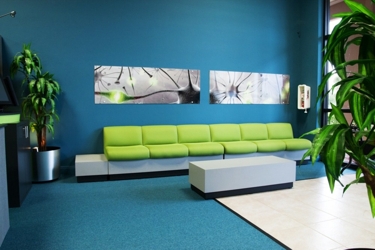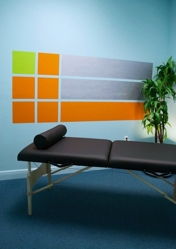 "Everyone loves it. We get a lot of complements on the color." - Cheryl, Receptionist at Lifestyles Chiropractic
THE MOST AFFORDABLE WAY TO A NEW HOME OR BUSINESS
If you are planning to remodel, redecorate, or just need a redo, I am are here to take the guesswork out of the process.
MidmoModern simply is the most affordable way to a new home or business.
WE WORK WITH ANY BUDGET & PROVIDE DISCOUNTS ON YOUR DECOR NEEDS
I am an interior and exterior decorator who works according to your budget to make your home or business fit your
lifestyle, needs, and desires. I work with a variety of vendors to provide you a discount
on flooring, window treatments, paint, and other decor needs.
SELLING A HOME OR DID YOU JUST BUY ONE
If you are selling a house, I can stage it to sell. If you just bought a home or started a business, I can truly make it yours.
Even if you do not have the budget for a major redo, I can give you a quick fix for minimal cost using what you already have
and making it look right in your home or office.
MORE LIKE A MINISTRY THAN A BUSINESS
MidmoModern is a Christian business and operates accordingly. I believe that everyone benefits from good design, and I am able to work with any person with any budget, big or small.

I have been in business for 15 years and am still going strong. The business began in beautiful Fort Myers, Florida, but it is now located in Punta Gorda, Florida. However, anyone can use my service regardless of where you live. Simply call me to learn more about my "online design" services.

I view my business as a ministry and will work with anyone who calls. MidmoModern simply is the most flexible and affordable
interior and exterior design business anywhere!